CAROTE Insulated Tumbler with Lid and Straw, Stainless Steel Insulated tumblers,Insulated Water Bottle, 40Oz
Sale price

$49.99

Regular price

$99.99
Liquid error (sections/main-product line 134): Could not find asset snippets/product-description-tabs.liquid
Free shipping on all orders
BLACK FRIDAY & CYBER MONDAY SPECIAL EVENT!
USE COUPOIN CODE: " BFCM2023" GET EXTRA $50 OFF!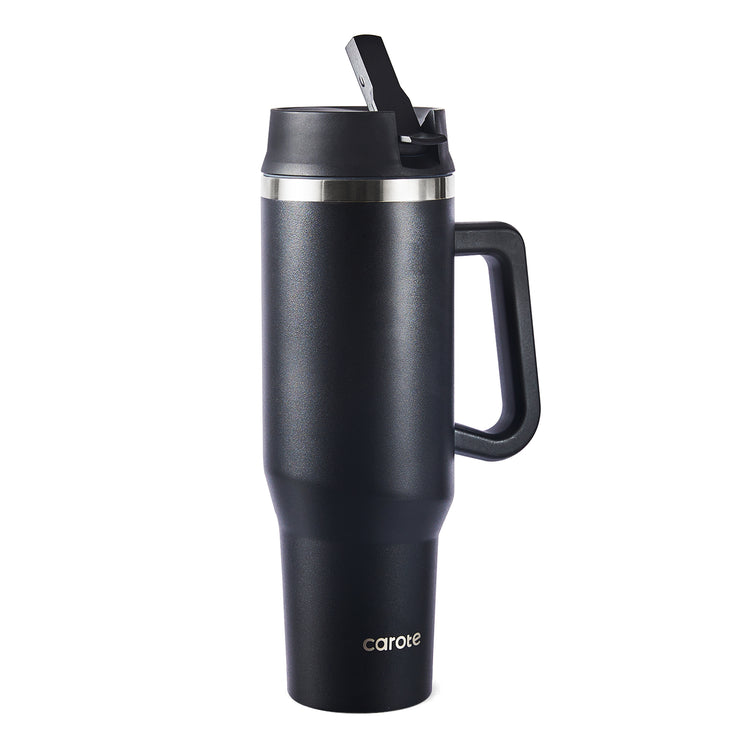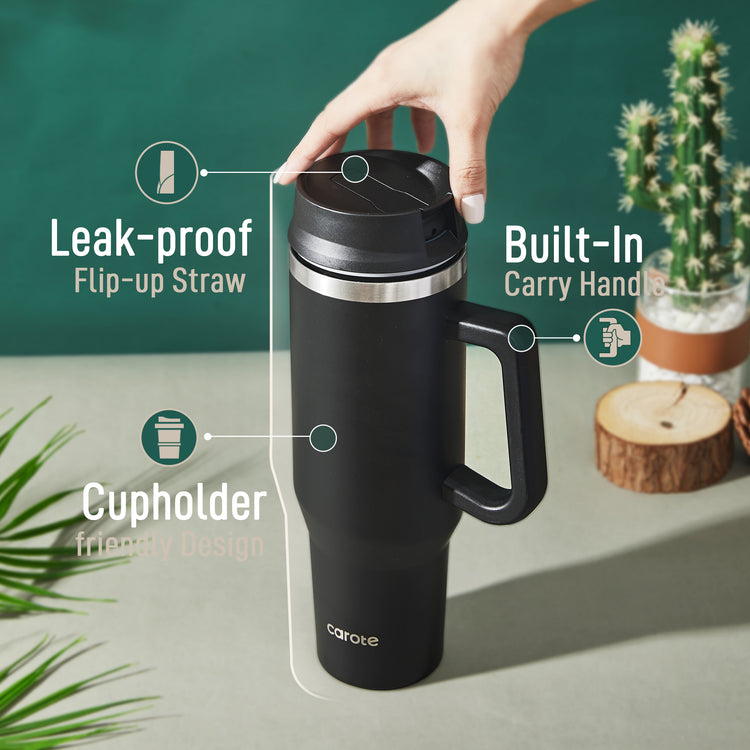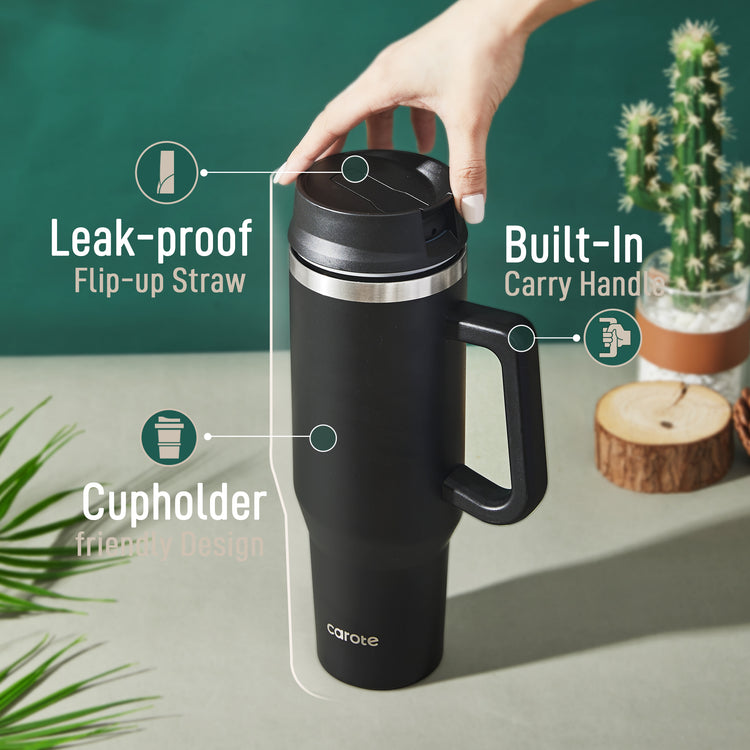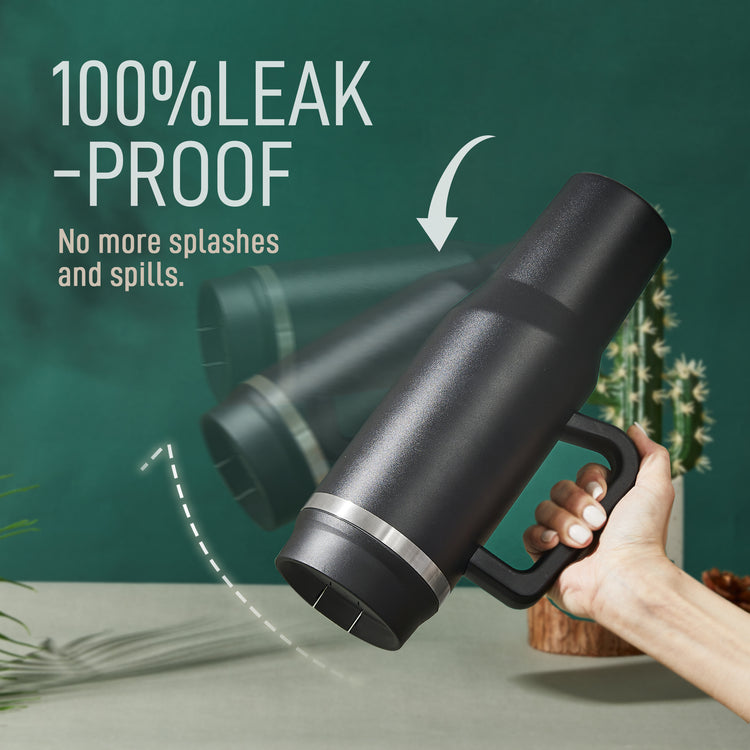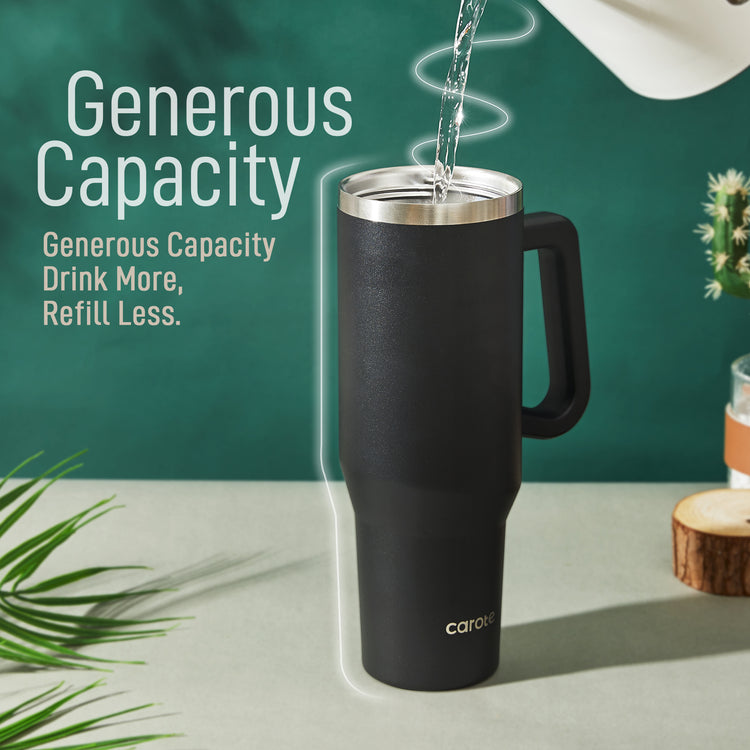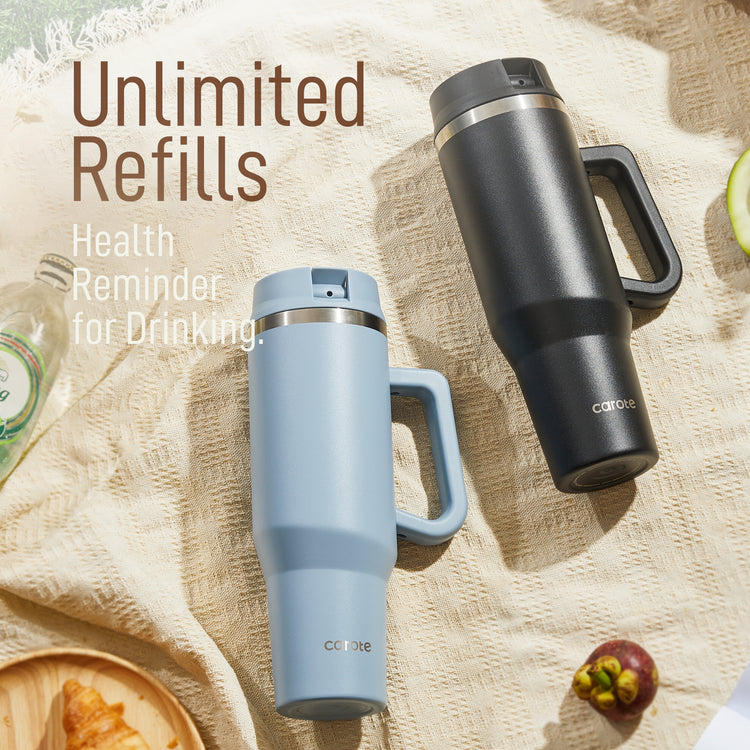 EASY STACKING & SPACE SAVER
NO MORE CABINET CHAOS
70% Space-saving magic, keep your kitchen tidy and clutter-free!
Versatile Cooking Made Simple and Safe in A Click!
From the stove, to the oven, to the table, fridge, or dishwasher, Carote's removable handle cookware set is the smart answer to being a multi-purpose cookware. Oven safe up to 480 ℉.
The induction-ready base with magnetic core allows you to use all in one plus pan on any cooktop.
Effortless Cooking in the Detachable Cookware Sets!
With 10x ultra peeling-resistance nonstick surface, this detachable cookware set marries breath-taking design with the latest in non-stick advances.
Even the simplest recipes get the star treatment with Carote's unique "Click" cookware set..
Cadmium Free, PFOA Free, Bisphenol-A (BPA) Free, PFOS Free, Lead Free
Your Satisfaction is Our Priority
secure shopping
Our store uses SSL encryption to ensure your payment information is always secure
free shipping
Free shipping on all orders, get your purchase delivered quickly and hassle-free
money back
We stand behind the quality of our products and offer a 30-day money-back guarantee
customer support
Our support team is available 24/7 to assist you with any questions or concerns you have
I bought these for the boat and they have been great! I really love how they look and how they take up such a small amount of space! They came in a 12"x12" box and so they really fit nicely in a small space! And, they are nice looking, too! The bottoms have not discolored at all and they are super easy to clean. So far, I'm loving them!
I have had these since August. I have used them for everything, and am very happy with them except for 1 thing. When stacking, they are really close in size which makes them a little difficult to grab, otherwise they are FANTASTIC. Yes I would recommend you to buy these, you won't regret your purchase. DO IT, JUST DO IT!!!!!
I purchased a carote set less than a yr ago. This happened to one of my pans which started sticking. I love these pans. So I reached out to the manufacturer and they were amazing. Sent a few images and explained that one of my pans was burning regardless of the way I used it. They sent me a replacement due to warranty but were super easy to work with. They were friendly and had no issues. This set is soo pretty and definitely worth it.
These pans are light and easy to use. They seem to conduct heat easily, providing even and quick cooking of meats and veggies. They stack neatly taking up far less space in my cupboards than other pan sets-attributed primarily to the fact that the handles are removable. Clean up is even easier than I expected-a simple wipe or two with a soft soapy rag is all that is needed. I cannot comment on durability as I have had this set for less than 1 week. I'm hopeful that they will last for years if I follow the care and use instructions.
I was look for ceramic pots that are safe for the family and I but I was also looking for something that will save me space! These were the perfect find! They come with two amazing lids as well as lids to use in your refrigerator! Easy to put on the handles and the won't fall off no matter how heavy the contents are in your pot! We truly love these and will be buying more! These were even great for sauteing onions and Browning them! Love these and would highly recommend!
Emily G.
San Francisco, CA
As a professional photographer, I am always looking for ways to improve my craft. This ProOptix VisionMaster lens has exceeded my expectations for low-light performance, and allows me to better my work. If you're serious about photography, you're going to need this lens for sure.
Have a Question? We Have Answers