Delight in cooking, delight in eating, delight in cleaning.
About Coating
Carote® has deep cooperation with world-class high quality suppliers: ILAG(Switzerland), Villeroy(Germany) &Whiteford(USA), 

to ensure that each pot can exert its maximum performance

.
"We know you love nonstick pans for cooking eggs and delicate food like omelette, but most pans are either cheap and lose their nonstick coating quickly, or cost over $100 and still only last a few years before they start sticking."
Carote® combined our rich experience with highest quality (and safest) ILAG® 5 layers nonstick surface, which is more durable, non stick than normal coating material, performance is way better than others!.
About 
ILAG®
 a
s one of the leading companies in coating industry from Switzerland.
ILAG GRANISTONE®
 featured with 5 layers, e
xceptional multi-layers and reinforced non-stick system bring excellent properties. Good abrasion and excellent corrosion resistance is guaranteed at the same time. 
The Coating is totally Non-Toxic.
| | |
| --- | --- |
| ✅ Non-Toxic Materials | ✅ PFAs Free |
| ✅ PFOA Free | ✅ PTFE Free |
| ✅ LEAD Free | ✅ CADMIUM Free |
See Egg-/Milk-/Pancake Test of  Our Coating
You Could Find More
Basic Properties, Non-stick Tests, Corrosion Tests, Abrasion Tests or Get to know about
ILAG®
 here.
About Inner Materials 
All Materials that Carote®  Choose Are Non-Toxic.
Carote® always persuit in using eco-friendly& non-toxic materials. Our versatile sets comes in an array of Nature Maifan Stone, 100% Free of PFOS, PFOA , certificated by FDA, SGS, MA, CNAS.
We're trying our best to protect our earth. The cookware we made could probably release up to 60% less CO2 when compared to the traditional one...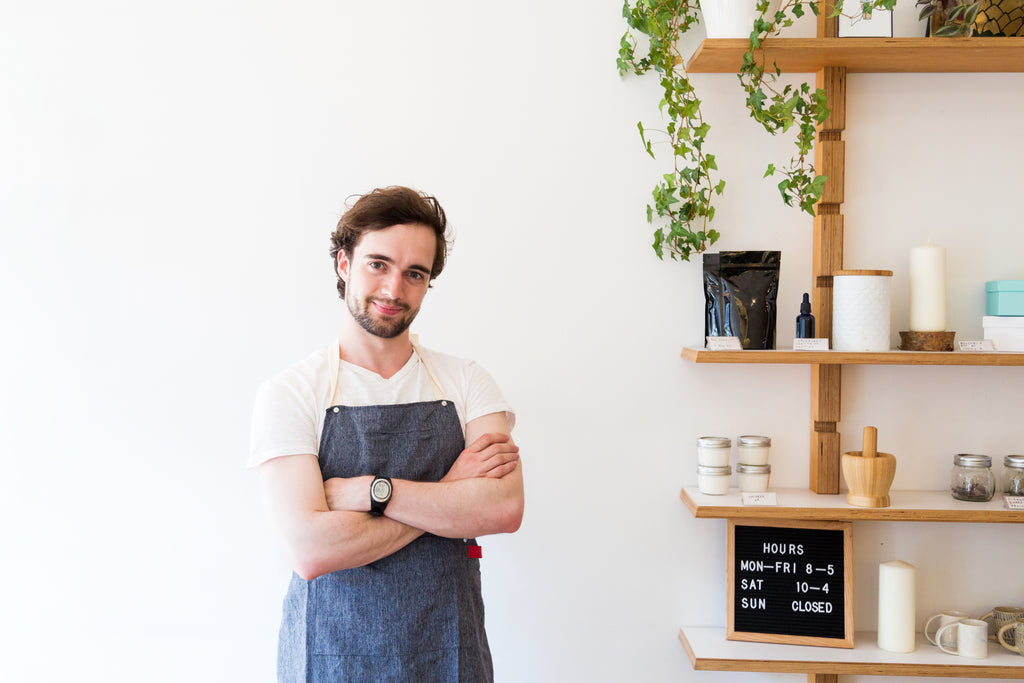 All Cookware We Sell Have Been Thickened.
To make a more durable cookware, we enhanced structure infused with titanium, it's 2.5x more effective than traditional primers at keeping your nonstick surface performing properly.
About Quality 
The Leading Die-casting Manufacturing Factory.
Carote has over 30 years of experience to work with TOP cookware brands, the quality of our products is trustworthy. Compared with the traditional forged cookware, our die-cast cookware's cost is way higher. At the same time, it features with better anti-deformation performance, strong, durable and versatile.
1 Year Non-Stick&Quality Guarantee.
We have enough confidence in the quality of our products, and value your completely satisfaction and strive to offer a high quality product and service, so we made 1 year quality guarantee on product, if there's any quality problem during warranty, we cover you all the cost of replacement&fixing.
TIPS:Follows are other service that we provide
✅2-4 days Delivery Fast Shipping.
✅15 Days No-Reason Return
✅12 Month Guarantee
✅Life-time service.