Skip to content
About Us
Enjoy Cooking with Carote
Carote®is a professional cookware and kitchenware company established in 1992, striving to manufacture better products with better quality and price and at the same time, improving the customer service. Now we are selling products worldwide in over 30 countries.
OUR VISION
Becoming global top cookware valued brand.
OUR MISSION
Premium Quality cookware with the Most Valuable price & Excellent Service.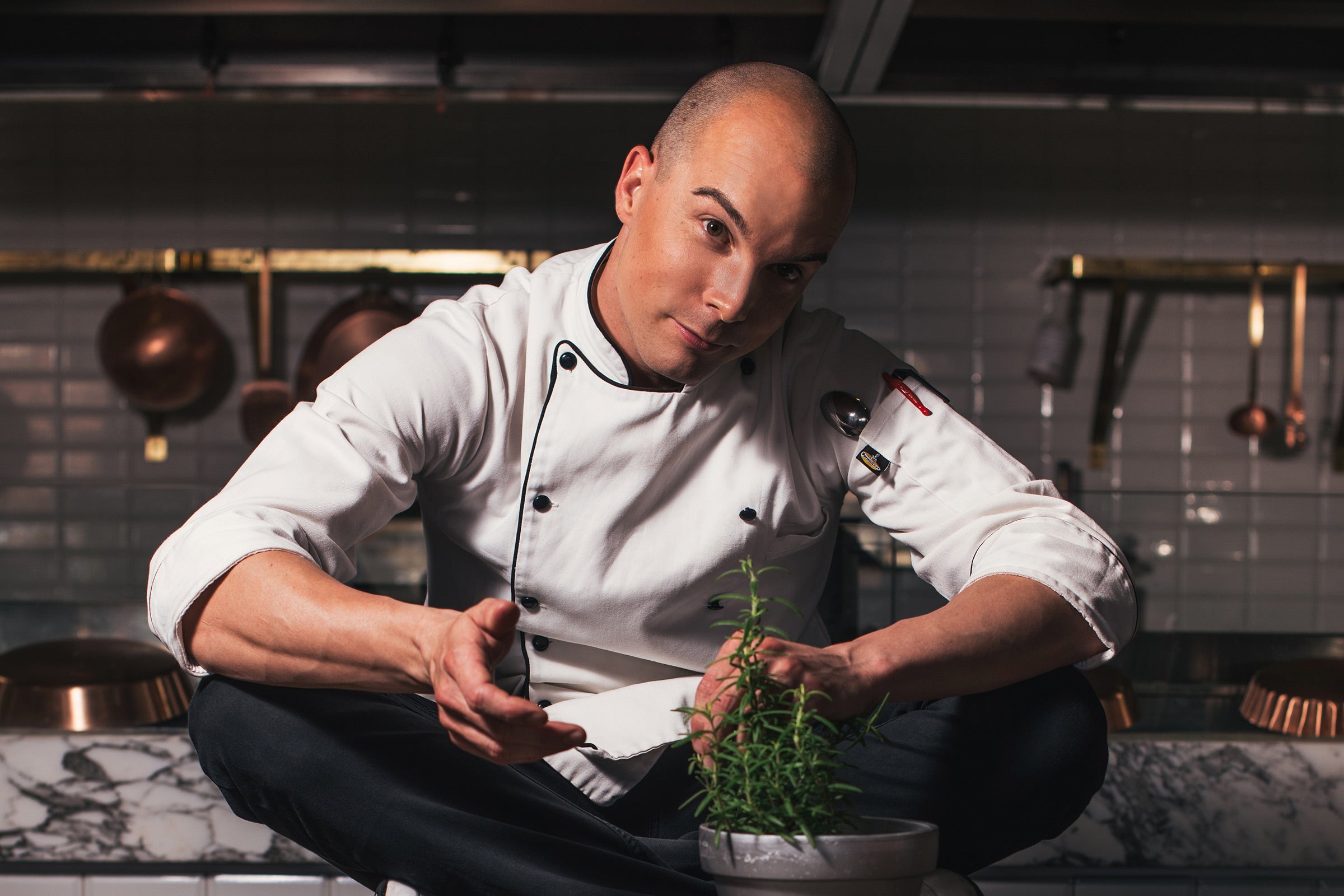 CAROTE®DIRECT
Design, develop, manufacture, and sell Directly from Carote team. To save all the extra cost from Factory to you.
WHAT MAKES US SPECIAL
Premium Quality cookware with the Most Valuable price & Excellent Service.
CORE COMPETITIVENESS
we always improve out core-technique, highly experienced in cookware manufacturing since 1992, besides, we attach great importance to supply-chain control, storage control, global logistics control, that's why you could find such good quality cookware at that competitive price.
2020 ACHIEVEMENTS
We sold over 25,000,000 pcs cookwares over 30 countries.
Over 20,000 thousand Good Reviews we got on the whole network in different languages on different platforms.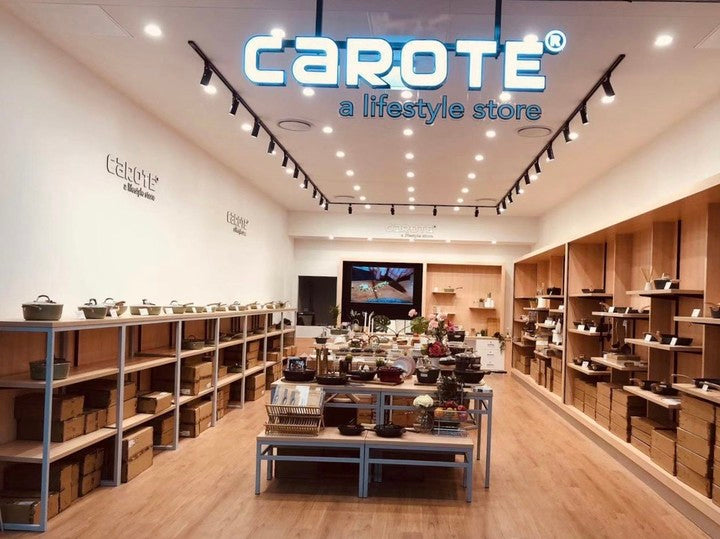 KEEP GOING
Start

The first factory was born for the traditional OEM operation.

Carote Born

First attempts of entering the retail brand.

Branding

3 million pieces of cookware are manufactured annually.
Carote is entered the European market. Starting with Italy.
Carote starts gaining experience relating to non-stick cookware and advanced core techniques.

ACHIEVEMENTS

WELL-KNOWN IN EU

Carote product's cost performance is continuously increasing and Carote is building its brand reputation which leads to collaboration with many well-known European manufacturers.

WELL-KNOWN IN CHINA

Carote enters into China's market with Essential Woody as the first line of products.

ACHIEVEMENTS

Carote successfully integrates into all online shopping platforms in China.

MOVE ON

KEEP GOING

Carote opens its Amazon store in the United States.
First physical store establishes in Brisbane, Australia.
5 million pieces of cookware are manufactured.
Carote enters other countries such as Singapore, Malaysia,Indonesia, Thailand, Japan, USA ,UK , Germany and Korea, you could easily find our official online&offline stores in these countries.

ON THE WAY

Carote begin building its brand reputation and influencing the countries' market including the United States, UK, India, and Japan.
Sunday,Monday,Tuesday,Wednesday,Thursday,Friday,Saturday
January,February,March,April,May,June,July,August,September,October,November,December
Not enough items available. Only [max] left.
Add to Wishlist
Browse Wishlist
Remove Wishlist