The Removable Handle Collection
Fry Pan, Plate, All in One!
The detachable handle is compatible with all induction, making it easy to transition the pan set between stovetop, oven, table, and fridge. We offer an assortment of kitchen essentials, including a frying pan, saucepan, and a comprehensive 8-piece cookware set.
Shop this collection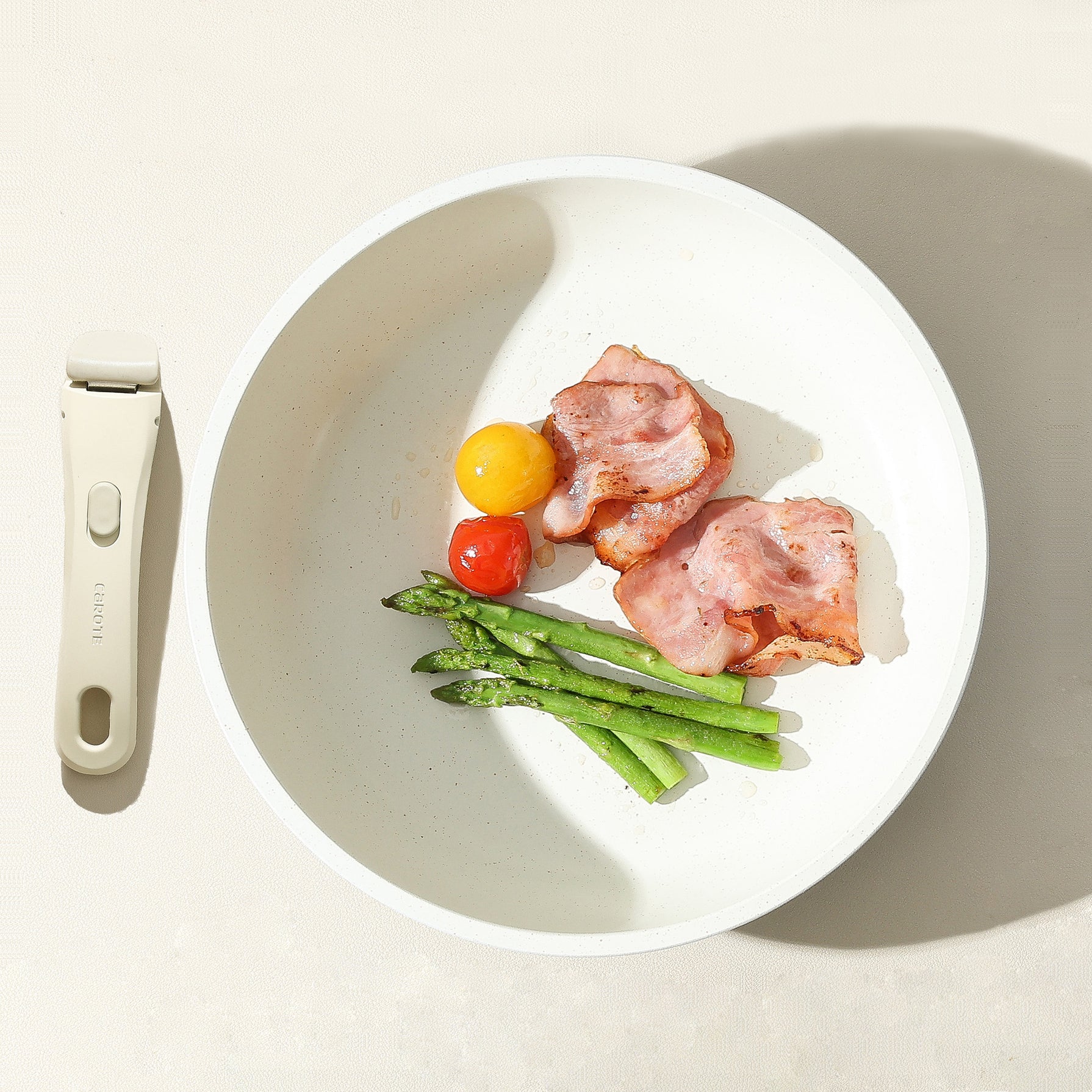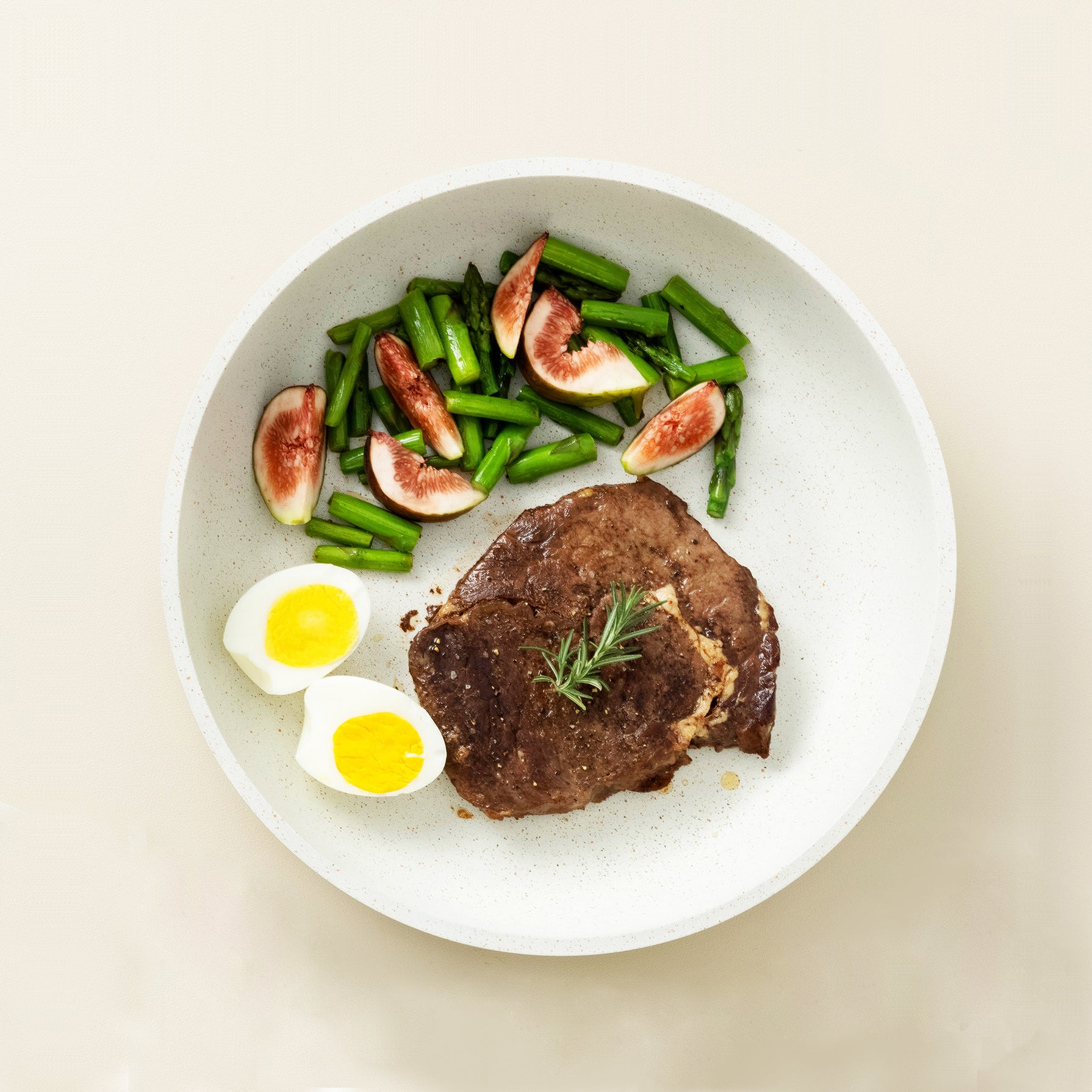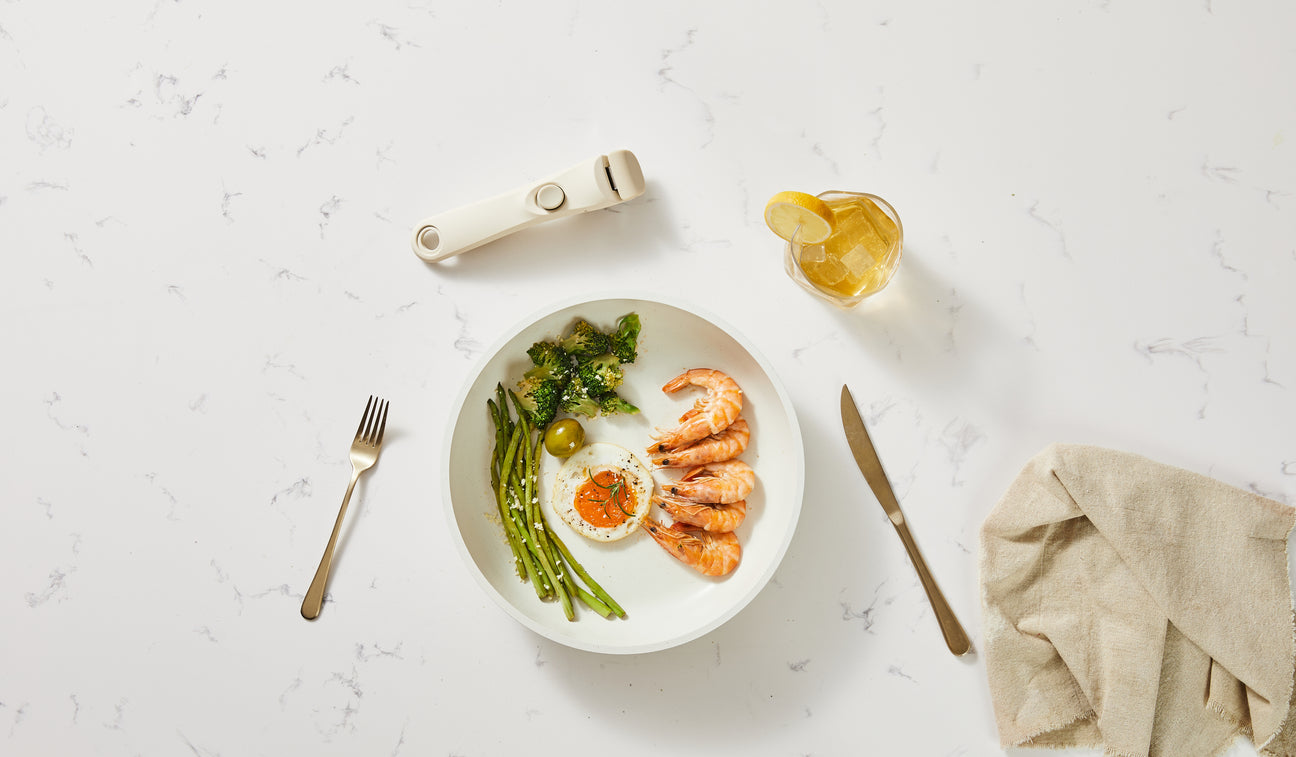 Simplify Your Modern Life
As your best companion, it leads you a easier and simple life with detachable handle.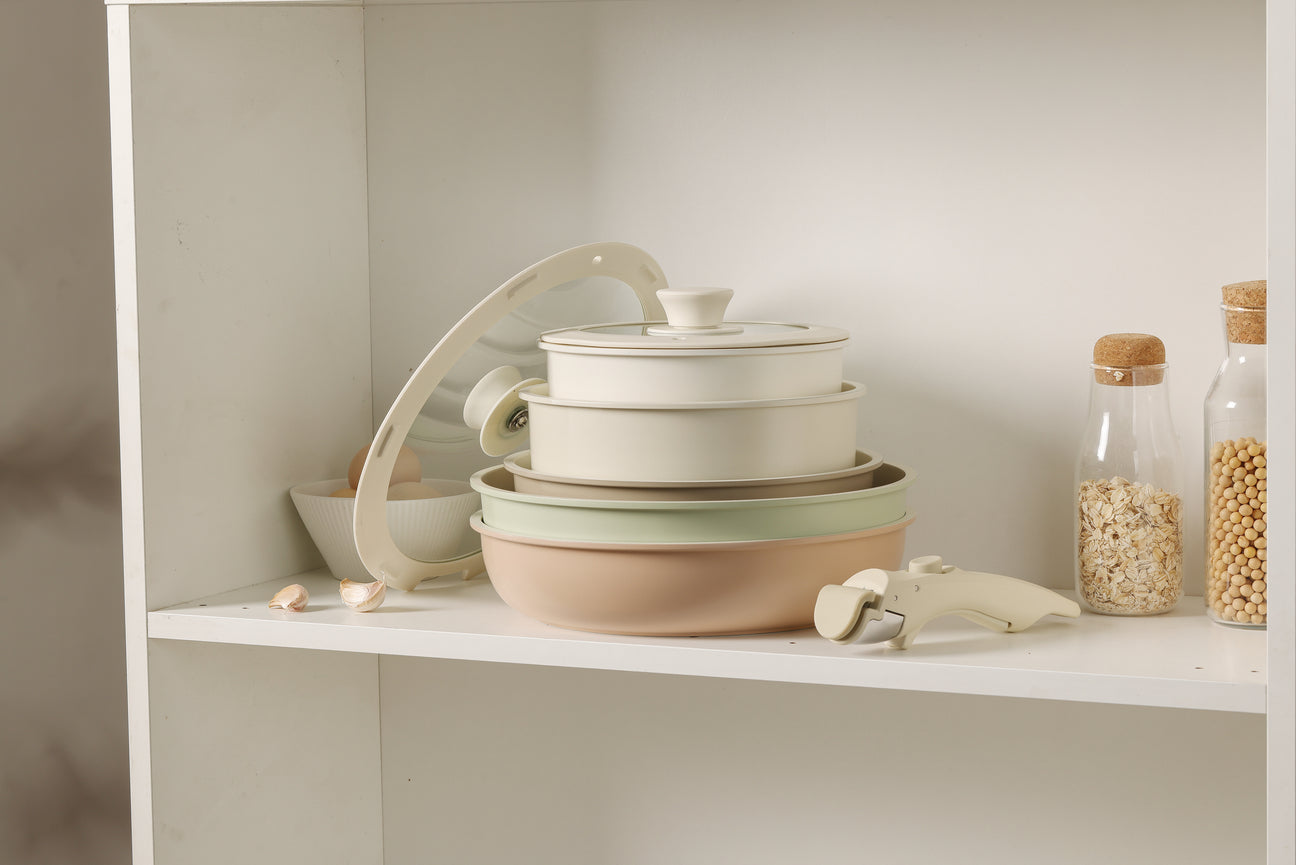 Ultimate Storage
Optimal storage and easy stacking with the handles off saves up to 70% more space.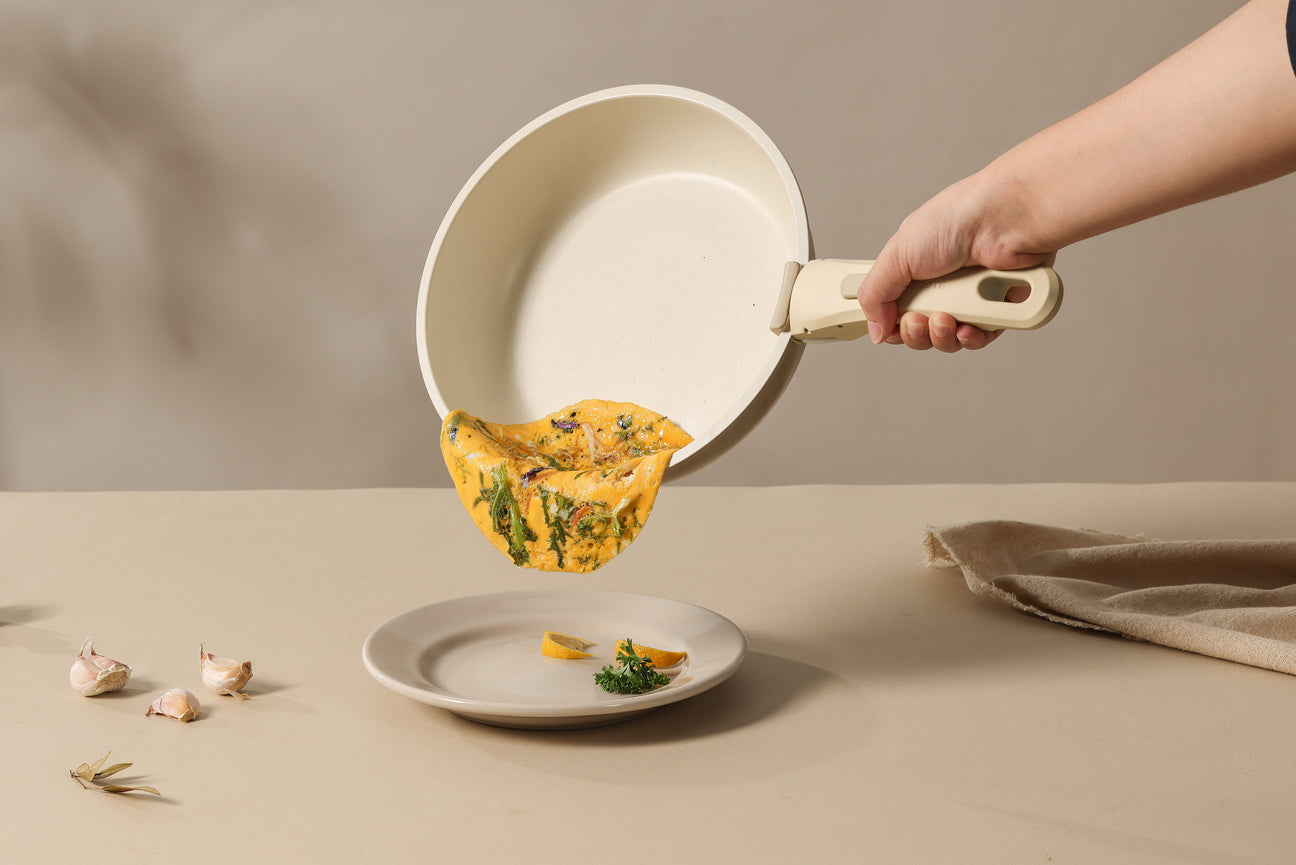 Saving Time on Clean-up
A top level, harder nonstick granite pan with 10x Ultra Non-stick performance.
Browsing gift for your loved ones?
Enhancing Everyday Life with Carote Cookware
With Carote by their sides, customers worldwide continue to explore the realms of taste and creativity, inspiring others to do the same and creating a legacy of mouthwatering memories.
Redefine Culinary Experiences
Customers choose us for our exceptional performance, enduring product quality, and outstanding innovation. We value and incorporate customer feedback for continuous improvement, making us a practical and cost-effective choice.
We take pride in our sustainability efforts and unwavering commitment to customer satisfaction.
View Our Story Behind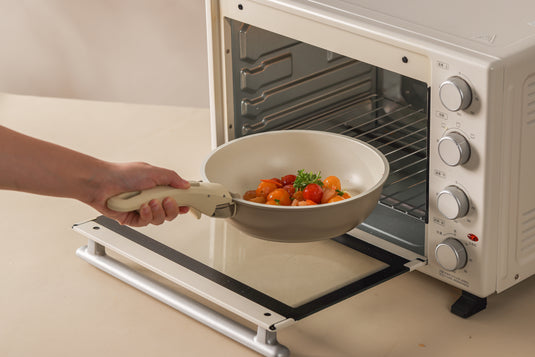 Designed for your Kitchen
Designed Exclusively for every customer
Say goodbye to generic tools – embrace cookware as unique as you.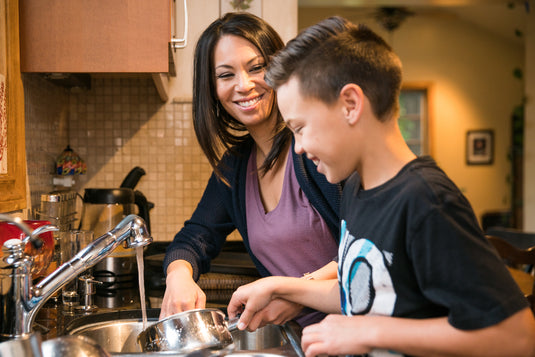 Healthy Option
100% Safe For You and Your Loved Ones
All our coatings are completely safe to use and PFOA-free.
Easy to Clean
Easy to clean
Effortless cleaning is at your fingertips with a simple wipe.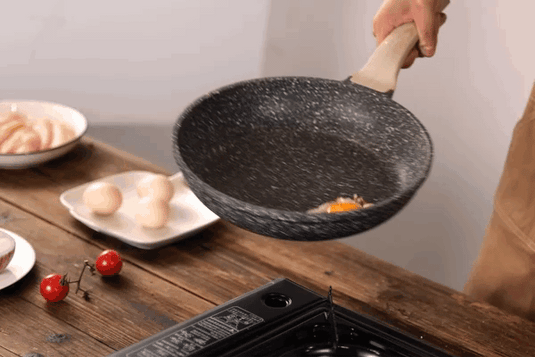 None stick
Carote uses non-stick technology
Carote employs advanced 5-layer non-stick technology that redefines your cooking experience.
Chefs Trust Carote
"Unparalleled Non-Stick Performance"

Carote is the top choice for chefs worldwide because of its unparalleled non-stick performance. Our cookware's advanced non-stick coating ensures that even the most delicate dishes effortlessly slide off the pan. This feature not only saves valuable cooking time but also allows for healthier cooking with less oil or butter.

"Best Removable Handles Collection"

Our "Removable Handles Collection" is a game-changer for chefs. With a quick and easy handle removal system, these pans transition seamlessly from stovetop to oven, making them incredibly versatile. Chefs appreciate the convenience and flexibility that Carote's removable handles offer in their busy kitchens.

"Durability and Longevity"

Carote is built to withstand the rigors of professional kitchens. Chefs trust our products because of their exceptional durability and longevity. Made with high-quality materials and craftsmanship, Carote pans and pots are designed to endure daily use and maintain their performance over time.

"Precision Heat Distribution"

Carote's precision heat distribution ensures consistent cooking results, crucial for achieving perfection in the kitchen. Chefs value the even heat distribution across the cooking surface, allowing them to create dishes with precision and control. Whether it's searing, sautéing, or simmering, Carote delivers exceptional results every time.
Let customers speak for us
" The Best Stone Cookware Set Of 2022 "

"The Go-To Pan for Everything"

"I Have Bought 3 Carote Frying Pans!"

"Best Nonstick Frying Pans & Skillets Of 2021"